GET TO KNOW YOUR NEXT IT PROVIDER
we promise you will be pleasantly surprised

SERIOUS I.T. FOR TODAYS SERIOUS CHALLENGES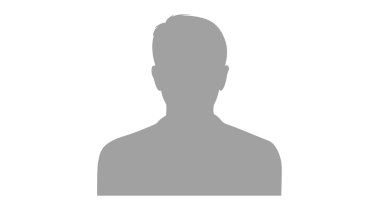 Thai Pham
CEO
Thai is the founder and creator of TP Solutions, and has been at the leading edge of this industry for over a decade. His vision is extraordinary on how to better service customers through enhanced tracking systems and monitoring solutions. Under his direction, TP Solutions has grown continuously into one of the leading IT support businesses in the greater Adelaide area. Bring your most challenging problems to Thai and he will give you a solution.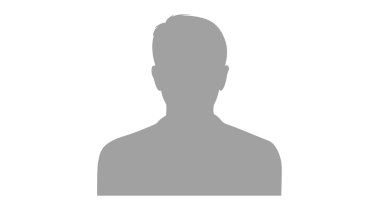 Matthew Torelli
Senior Technical Engineer / Team Leader
Matthew has been a long-standing team member of TP Solutions with over 8 years commercial experience in server placement and customer support. Detailed, patient, and well-honed skills in visualizing and interpreting customers issues and addressing them to their full completion. He has also come from a computer science background from UniSA in Computer Networks and Programming. Knowledge of Server Deployments, Remote Administration, Malware Removal, Security, Networks, Internet Technologies, Programming, Virtualization, Cloud and IAAS, Hosting, etc..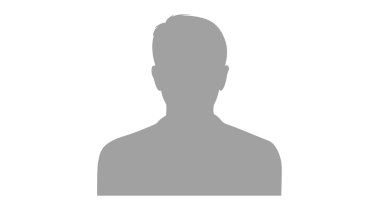 Kenny Wong
Administration / Technical Engineer
Kenny helps with day to day office matters and is one of our most effective Technical Engineers. If you need it done, Kenny is your man.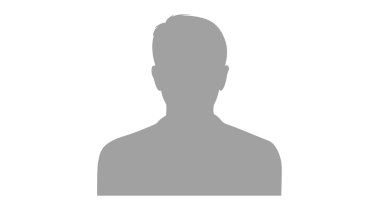 Ken Liu
Senior Technical Engineer / Team Leader
Ken has a deep background in Data Center support, focusing on Active Directory and Exchange, he has encyclopaedic knowledge and an agile mind that can quickly resolve the most complicated issues. Ken trained at the Ocean University of China where he graduated in Business Management and later acquired a deep knowledge in IT Engineering which he has shown time and time again.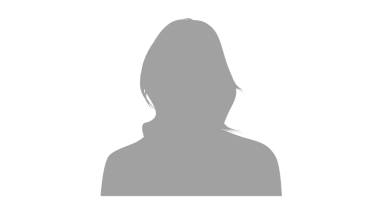 Elle Le
Marketing and Design
Elle Le researches the market, analyzing trends to help define the organization's marketing strategy, and providing advice as to how to best reach the target market.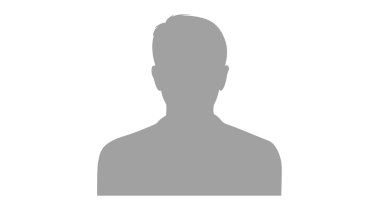 Meng Wong
Technical Engineer
Meng is our newest addition to the team, a resourceful and efficient technician.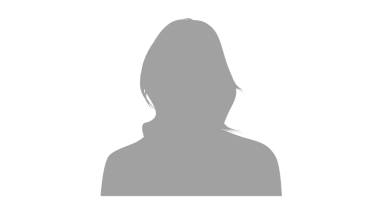 Huong Nguyen
Accounts
Huong specializes in finance and payroll administration with experience in bookkeeping and MYOB. She is very competent with accounting and focuses on ensuring all payments are on time and as promised.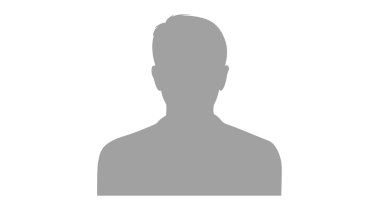 Michael Nguyen
Senior Technical Engineer
Michael is a Windows Engineer with skills in System Administration, Virtualization, Administration and Virtual Environments. He enjoys connecting people with technology solutions that are easy to use, affordable, and sustainable. Michael comes to us with over 8 years previous experience in the field.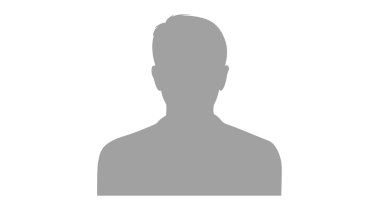 Ralph Agostino
Data Cabling and Electrician
Specialized in Data Cabling, and a formally Licensed Electrician. Ralph is a true blue sparky that will get the job done on time and within budget.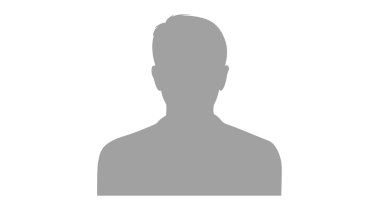 Jeff Aubert
Test and Tag
Jeff is qualified in 'Electrical & Power Tool Testing and Tagging'. He has been certified by the Master Builders Association of South Australia (Licence # 31524). He has been test & tagging in Pharmacy & general retail since 2011. Testing includes: Disconnection of device from power / visual inspection / electrical testing via a portable T&T machine / Test & tag sticker indicating test details on all items. Very flexible availability to suit a busy retail environment.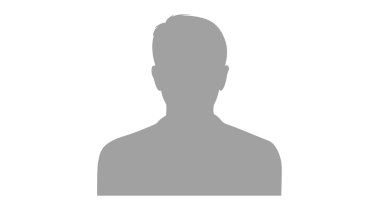 Calvin Ren
Technical Engineer
Calvin graduated from Queensland's University of Technology in "Software Architecture" and has a deep knowledge on mobile App Development. Calvin is our local backups and recovery expert.
701
Fully Managed Servers and Workstations
7552
Solved Tickets as of y/2019
BLOG / NEWS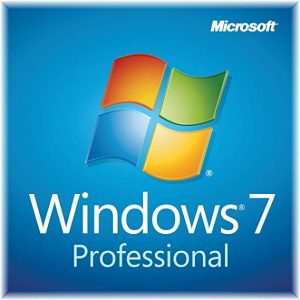 Windows 7 Pro and Server 2008 R2 support is ending January 2020 – are you ready? We at TP believe […]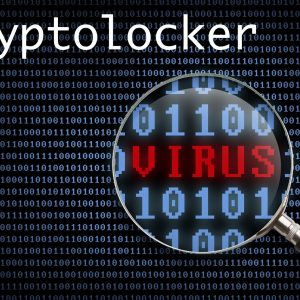 Winter is nothing to be scared, but Cryptovirus is a menace all in itself. Countless companies abroad and now locally […]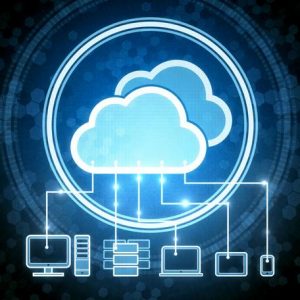 Many in I.C.T. ask this question, believe it or not. The answer is not easy, things need to be taken […]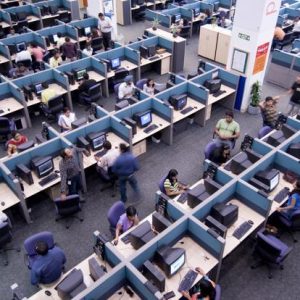 The tales of companies who had to stop work because of I.T. catastrophes are many. Sometimes it's easy to chose […]
PRODUCTS WE SUPPORT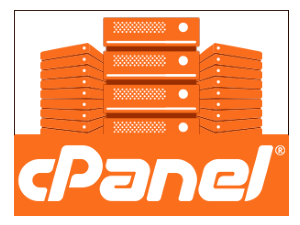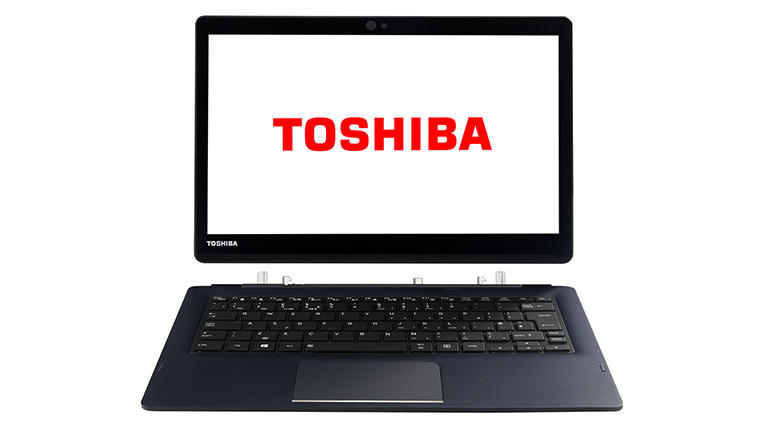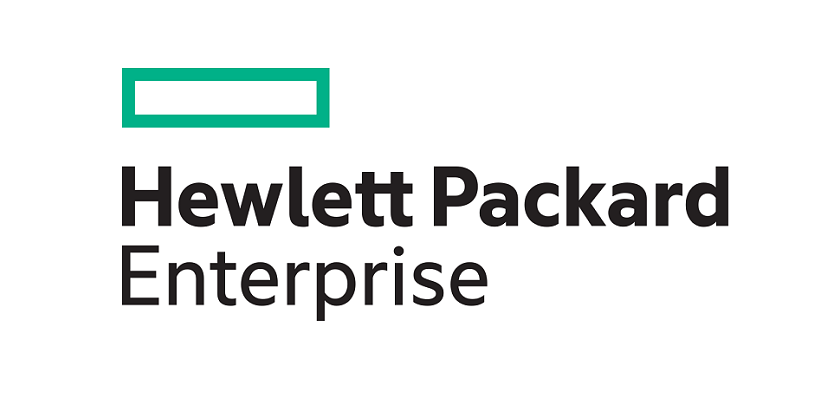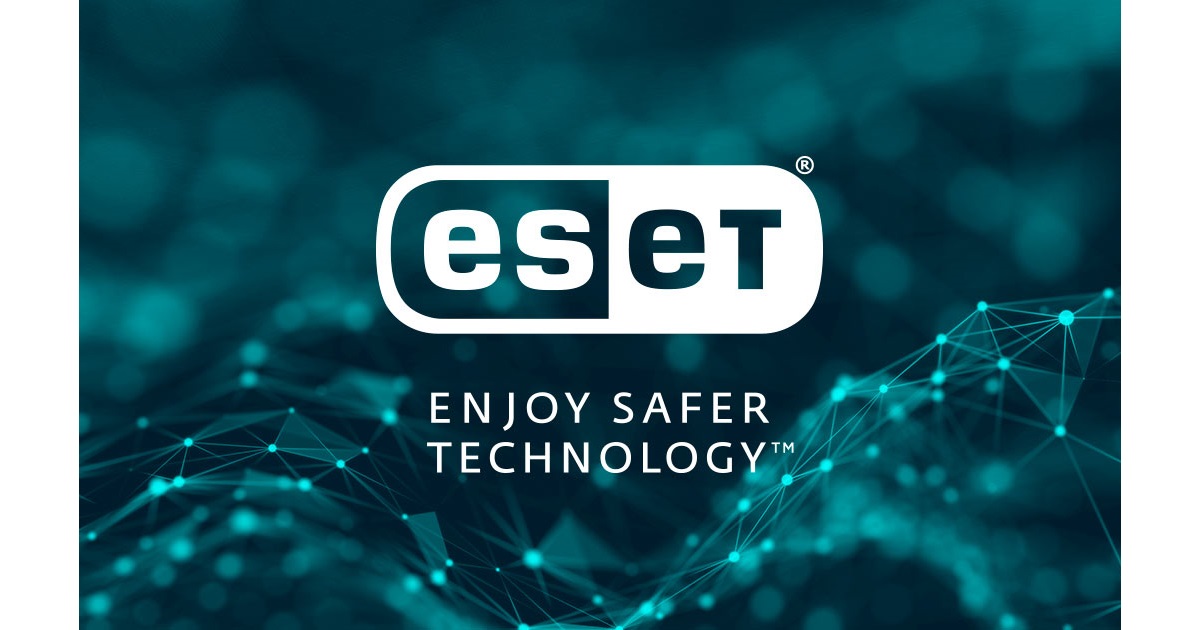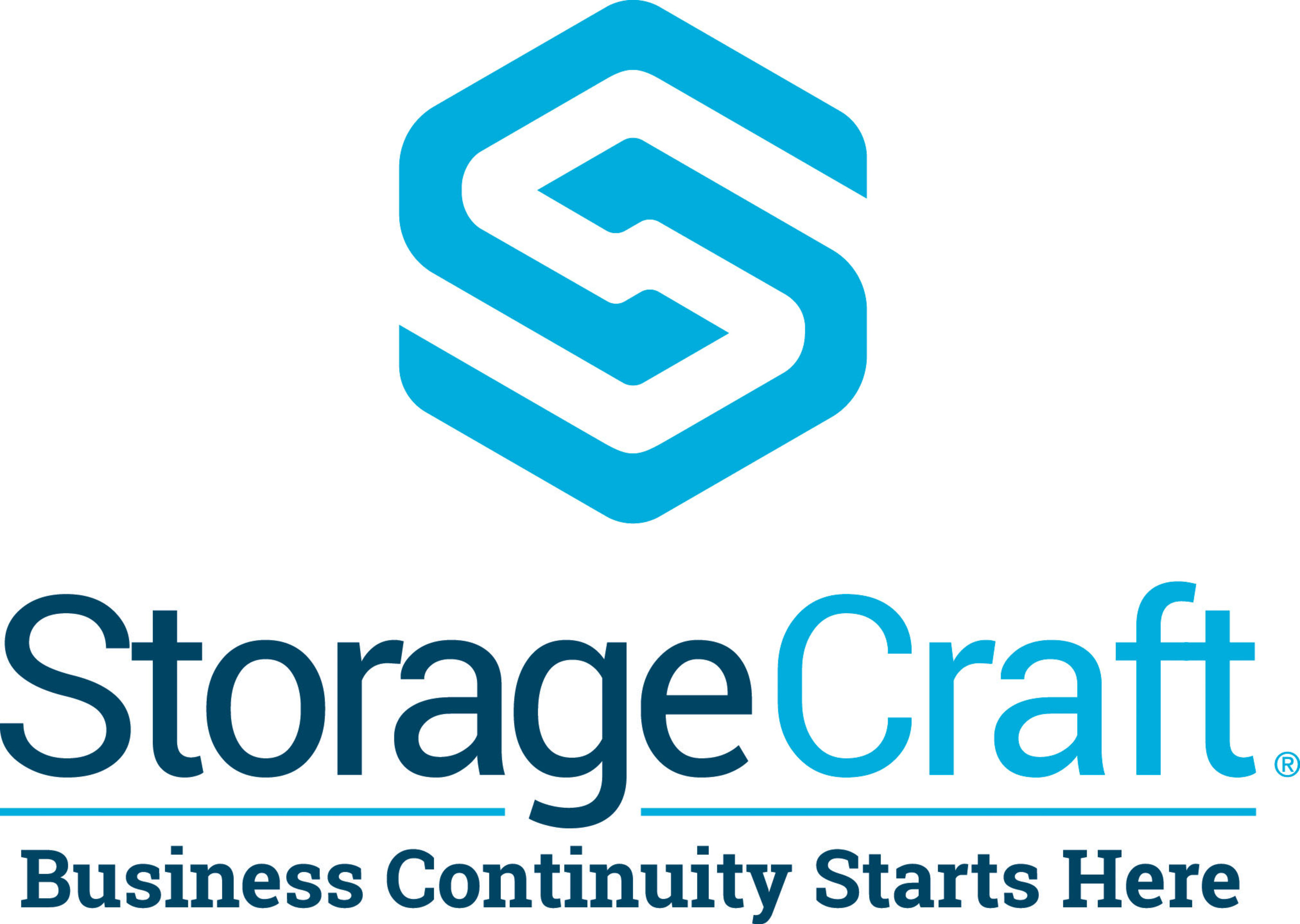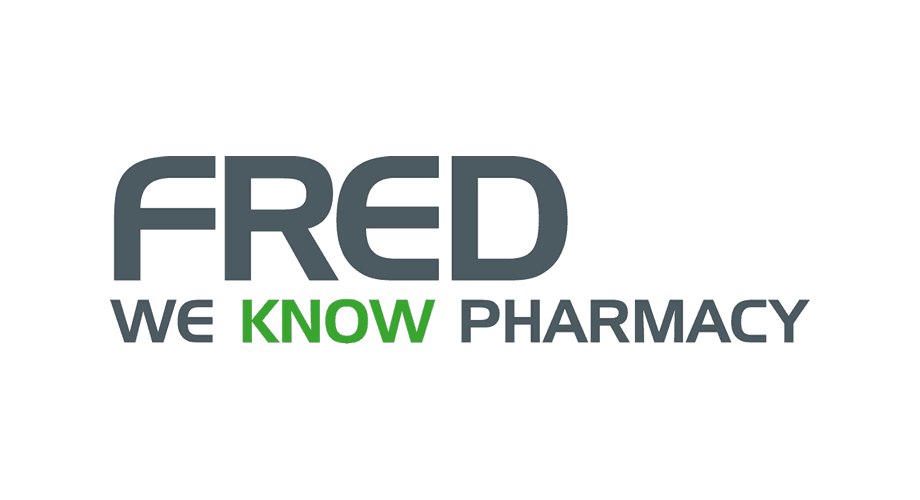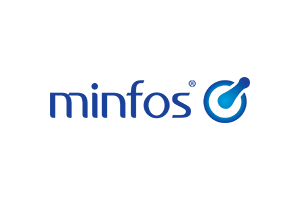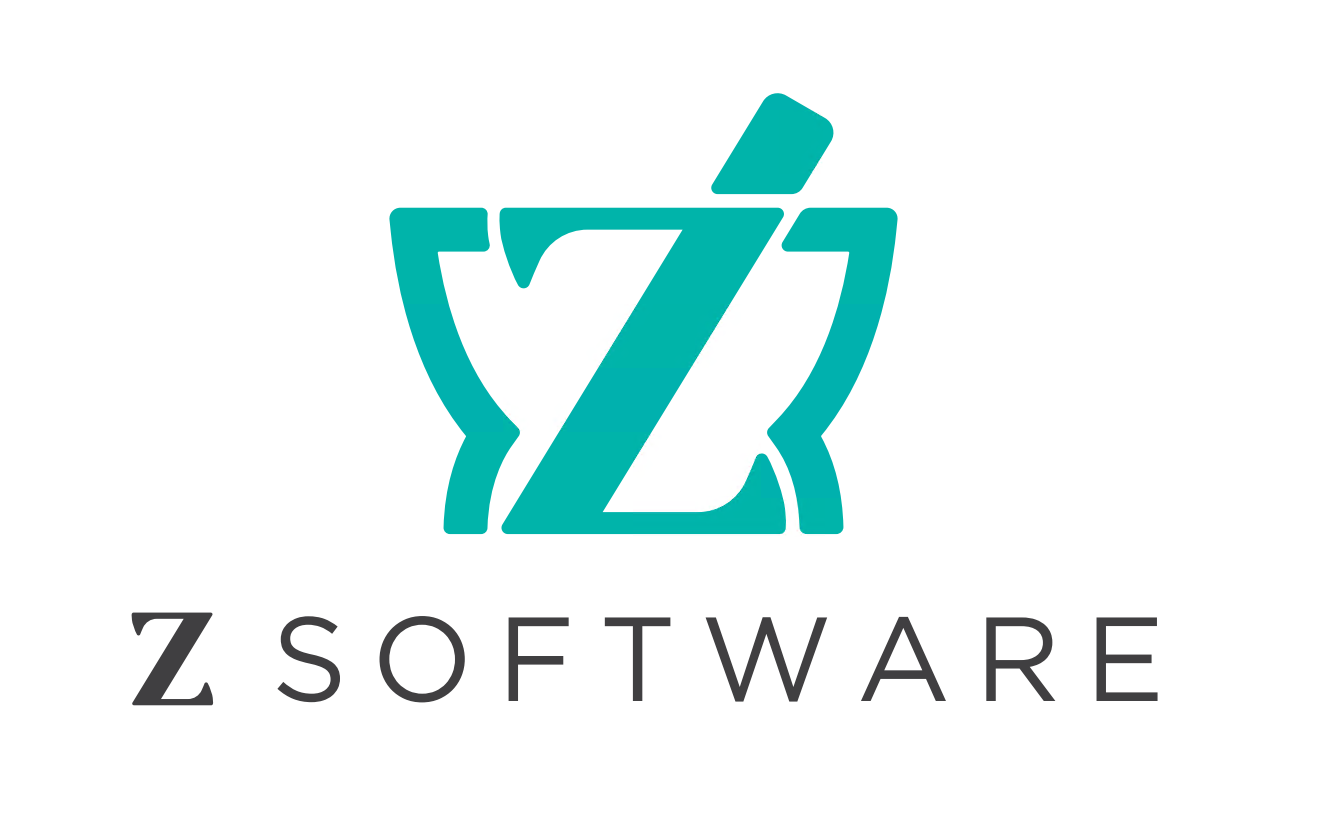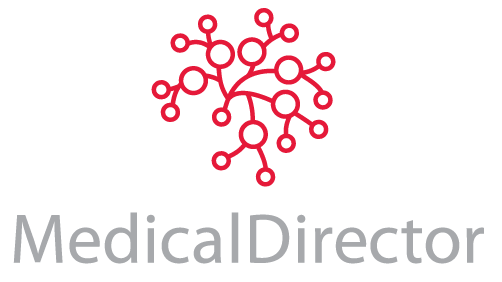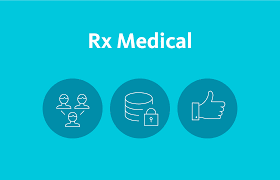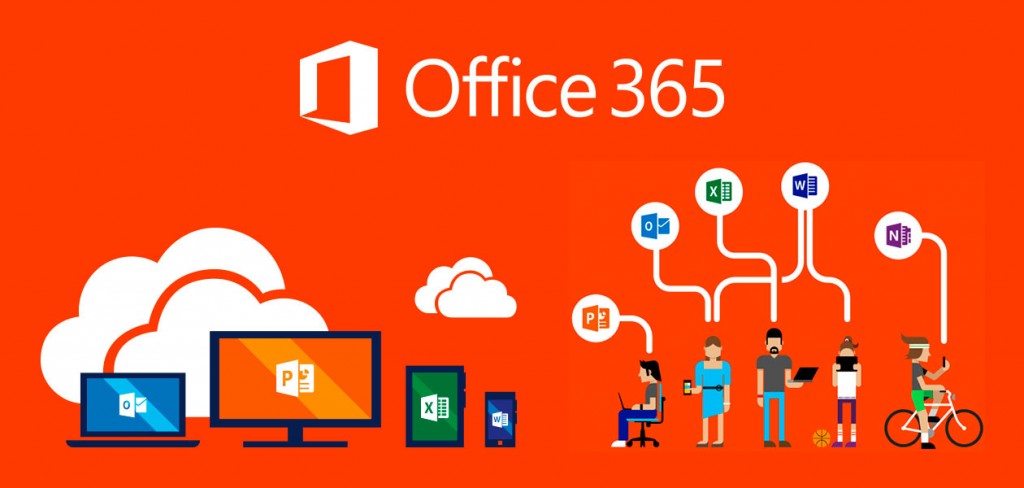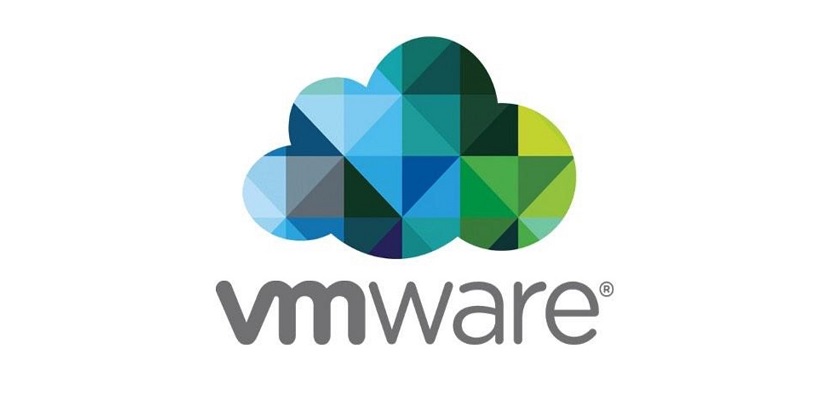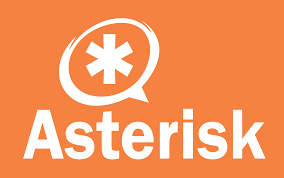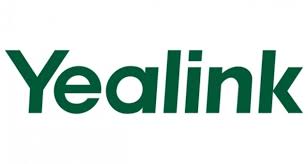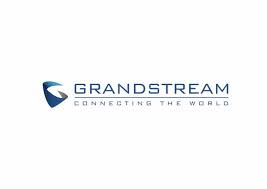 I have used TP Solutions as a primary supplier of hardware & computer support for the last 10 years, at the Star Pharmacy Alliance Pharmacy group, where I have been employed as an IT Manager. Thai & his team are always friendly, prompt & conscientious. They have an excellent wealth of knowledge & IT savvy, always willing to 'go the extra mile' to get the job done. Their excellent knowledge of all POS systems is nice to know, to get you out of all sorts of problem situations. Not only that, someone is always contactable from TP Solutions, no matter what time of the day.
Andrew Auchterlonie
IT Manager, Star Pharmacy Group
I have always found the team extremely helpful with their advice over the phone. They also have the ability to access our computers remotely, and can rectify most problems quite swiftly. I have no hesitation in recommending TP Solutions for all of your IT needs.
Michael Burdelof B.Pharm
AACPA Terry White Chemists, Angle Vale